OUR MOST COST-EFFECTIVE GUTTER COVER
Don't waste any more Saturday afternoons cleaning out your gutters. The Solution provides effective gutter protection at an affordable price.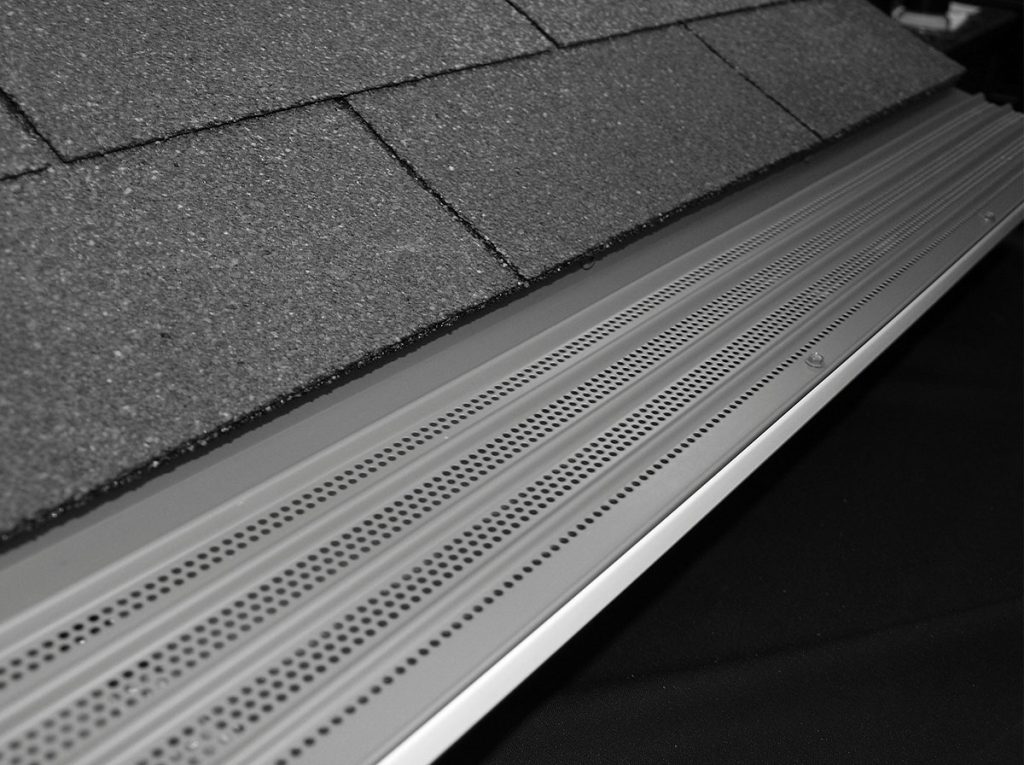 Cleaning out your gutters is a necessary evil, but it's hard to know where to start and it's easy to make a mess.
Not only can overflowing gutters ruin your landscaping, they can also cause serious and expensive damage to your home or structure.
The Solution® is a cost-effective gutter cover that protects against debris clogs and has a low-profile design making it virtually invisible from the ground.
The Solution has passed rigorous independent testing and is certified to endure 110 mph winds (category 2 hurricane) with no lift or movement, and can withstand 22 inches of rainfall per hour. It can handle tremendous amounts of water and wind while repelling leaves. It will perform as promised even in the harshest weather conditions, keeping you safely off your roof!
Available in three different sizes to accommodate most gutters
Easy installation over existing gutters
Reduces home and building maintenance costs
Will not void your shingle warranty
Made in the USA
5-year transferable paint finish warranty
.0125 perforated holes

Available in three different sizes to accommodate most gutters fascia mount

application
1″ pre-adjusted overlap so you can easily connect to your next piece, clipping the cover to the lip of the gutter
Contains special design ware to prevent tiger striping